this weekend was one of the first inklings of autumn!!!!
this is my favorite time of the year because:
-halloween is two weeks from today
-my birthday is exactly one month from today
-thanksgiving, although not my favorite holiday does mean time off from
the stresses this semester has seemed to pile on, is 36 days from today
-End of the semester is exactly 8 weeks from today.
-christmas (meaning i'm going to key west!) is 49 days from today.
i think today is shaping up pretty nicely.
to set priorities straight here are my halloween plans:
the cast of Kill Bill
-Jordan M. as The Bride a.k.a Beatrix Kiddo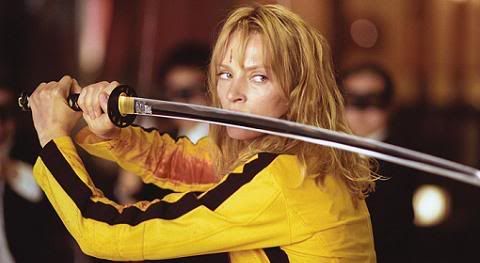 -Me as Elle Driver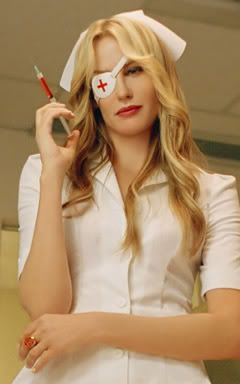 -Christina B. as O-Ren Ishii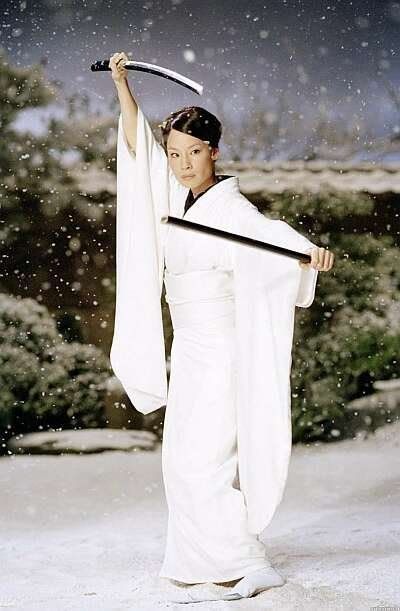 -Cassie C. as Go Go Yubari
-Allison M. as Sofie Fatale (Seen to the right of O-Ren)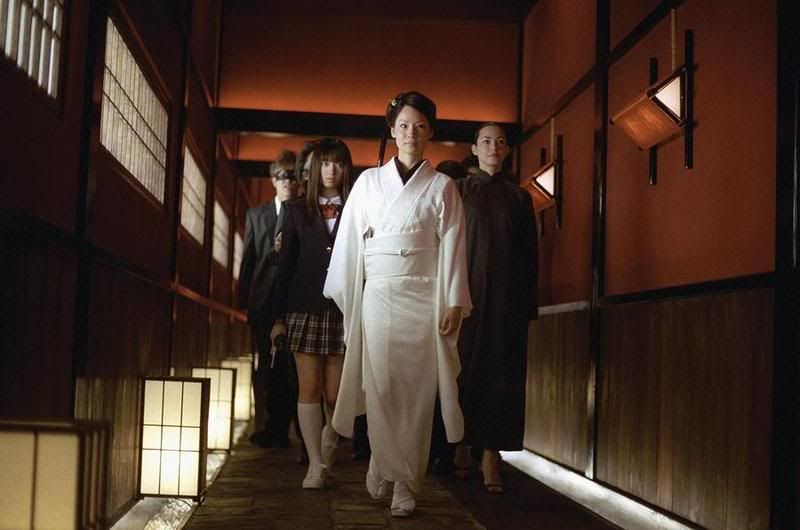 -Chris M. (hopefully...cats help me out here) as Johnny Mo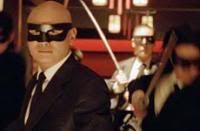 comments: Leave a comment